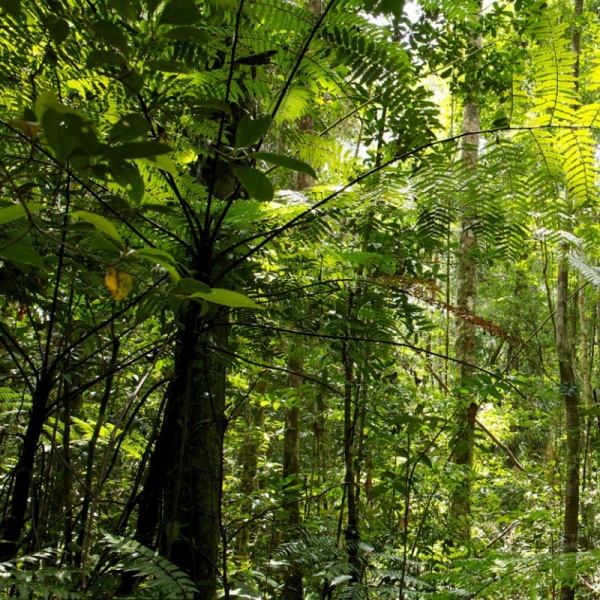 Biodiversity and Restoration Workshop
Conservation Strategy Fund is offering its annual international training course, Economic Tools for Conservation, June 19-30, 2017 at the University of California Berkeley. CSF's Economic Tools courses are regarded as the premier training event in applied economics for environmental professionals. We are proud to partner with the University of California Berkeley, widely recognized as the top public university in the world and a leader in applying environmental science and policy to conservation and development challenges. Our program will be hosted by the International and Executive Programs at UC Berkeley.
During the comprehensive two-week session, participants learn to use economics to be more strategic and successful in their work, and experience a transformational shift in how they view environmental issues. The course covers economic fundamentals, natural resource economics, valuation of ecosystem services, environmental policies, communication and negotiation techniques, and hands-on experience with cost-benefit analysis of projects and policies. These skills are crucial at a time when global-scale environmental changes are being driven by a diversity of economic factors, and when conservation leaders are striving to harness opportunities to reward the preservation of ecosystem services.