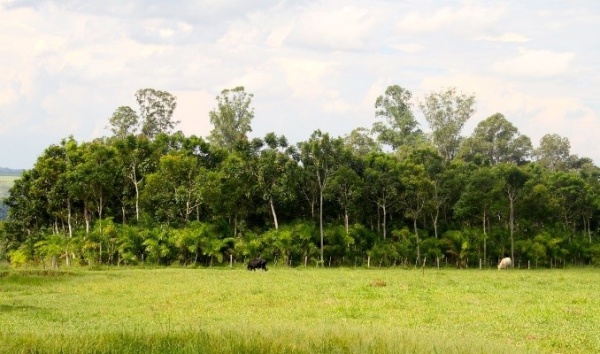 Carbon Markets for Nature-Based Solutions: A Regulatory Framework
December 16th, 2020 2:00 PM
For nature-based solutions like landscape restoration to deliver on their potentially massive climate impact, we must mobilize substantial annual investment from all sources – including the private sector. This would require catalyzing markets to restore forests and rewarding countries that make progress.

To attract the magnitude of private sector investment needed, there is a need to build regulated (and scalable) carbon markets and develop investor confidence in their integrity. Join Initiative 20x20 to discuss a proposed option to build this kind of transparent and efficient carbon market.

Mary Grady, International Director of the Architecture for REDD+ Transactions (ART), will deliver the keynote.
Featured Speakers:
Walter Vergara, Initiative 20x20 Coordinator, WRI
Frances Seymour, Distinguished Senior Fellow, WRI
Mary Grady, International Director of ART
Juan Andrés López Silva, Director of CARBO Sostenible and Founding Member of ASOCARBONO
Juan Carlos Aybar, Senior Project Manager, Nature-Based Solutions, TOTAL
Charlotte Streck, Director, Climate Focus
This event will be conducted in English. More details can be found in the preliminary agenda. 
Don't miss it - register here!