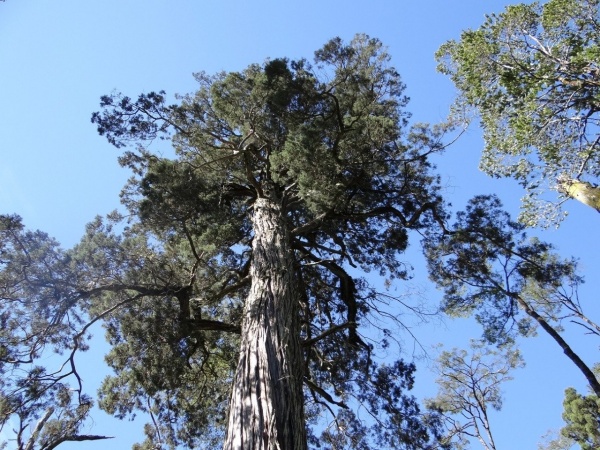 COP 25-Sponsored Event: Landscape Restoration Investment Roundtable
| | | |
| --- | --- | --- |
| Centro de Estudios Científicos - CECs | | |
The event has the objective of facilitating the flow of information and discussion on investment opportunities in landscape restoration in Chile. Companies, investment accelerators and project developers will share opportunities and discuss strategies to unlock private investment.
Objectives:
Present government policy instruments that facilitate investments in restoration in Chile;
Present concrete opportunities of investment that align with the objectives of potential projects and private impact investors;
Facilitate the flow of information on investment opportunities in restoration in Chile and identify the project promoters who are structuring these projects;
Promote a dialog between public authorities and the private sector to foster restoration at scale in Chile.
The roundtable is COP 25-sponsored event organized as part of Initiative 20x20 and supported by both Ministries of Agriculture and Ministry of Environment. WRI as the secretariat of 20x20 will host the event in coordination with the Investments Promotion Corporation CORFO, The National Forest Corporation (CONAF), the Forest Research Institute INFOR and The National Restoration Council. The role of these institutions is to facilitate the encounter and dialog between interested actors. This event will be part of EPYMA (Forest Small and Medium Enterprises Annual Meeting). During EPYMA a series of events will be organized including: (1) a business roundtable; (2) investment roundtable in landscape restoration; and (3) investment opportunities in ecosystem services.
Find a detailed agenda here.