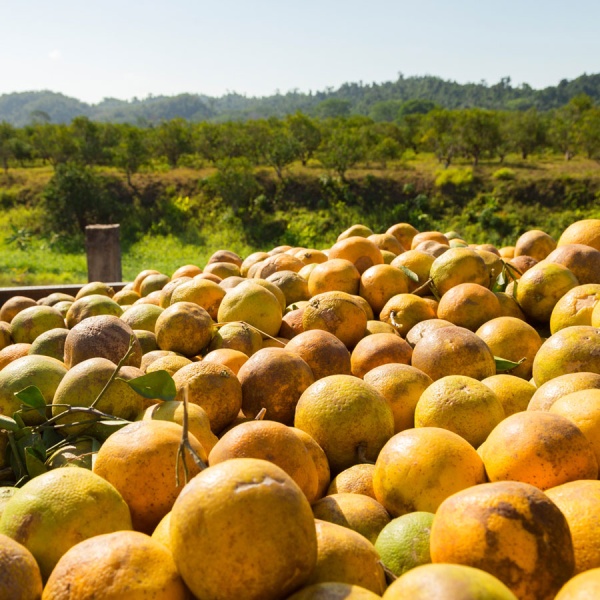 Crafting Public Incentives for Low-Carbon Agriculture To Ease the Global Land Squeeze: Policy Dialog
Agriculture has transformed our landscapes for centuries and shaped the development of our societies. But its expansion has occurred at the expense of forests and other natural ecosystems, harming biodiversity, soil and water quality, and the other ecological services that maintain human wellbeing.
With increasing demand for food, timber, and carbon storage on a finite amount of land, the world needs to reverse the degradation of agricultural land and lower emissions from farming. In short, government policies that protect and restore degraded ecosystems must include funding to promote a low-carbon agriculture that can sustainably feed 10 billion people by 2050. Public incentives for techniques – like agroforestry – that grow more food sustainably and protect forests, grasslands, and other ecosystems can cover the upfront costs of action, sustain life, and lighten human competition over finite land resources.
In support of the ongoing Restoration Policy Accelerator program, this third public policy dialog will bring together experts from Latin America and India to:
Highlight the importance of policies that restore soil and biodiversity across agricultural land;
Discuss how achieving climate targets will require a better alignment of agriculture and environmental policies; and
Identify specific policy instruments that support a low-carbon agriculture.
Key questions to be addressed in this dialog:
What is low-carbon agriculture, and why is it important to achieve global restoration targets?
What public incentives are needed to promote sustainable food supply chains?
How can we protect soils and rural prosperity while ensuring sustainable food supply chains?
Carbon markets for agriculture: What are the missing links to achieve scale?
Speakers:
Martín Fraguio, Director, Carbon Group Agroclimatic Solutions
Soffia Alarcón, Director, LATAM, Sustainable Finance, IHS Markit
Marie Duraisami, Manager, Sustainable Landscapes and Restoration, WRI India
Maggie Gonzalez, Ecological Economist, Initiative 20x20, WRI
Victoria Rachmaninoff, Policy Accelerator Research Analyst, WRI
René Zamora Cristales, Senior Forest Economist, Initiative 20x20, WRI
This event will be in English with live interpretation in Spanish and Portuguese. A preliminary agenda is available here.