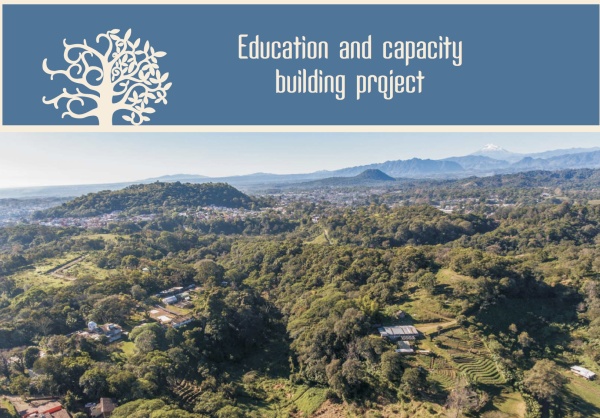 Diploma: Building capacity for ecological restoration in Ibero-America
This Spanish-language program explores the history, concept evolution and current strategies for ecological restoration from a broad and integral perspective. It is the result of a collation of the experience of different institutions and specialists dedicated to the ecology of restoration who have put their knowledge into practice. With the support of case studies of restoration experiences, lectures and video resources, it is intended that by the end of the program the students will understand the fundamentals and challenges of current research and practice in ecological restoration. It is also intended that they be fully aware of the current techniques for the restoration of specific ecosystems and that they develop the abilities necessary for effective planning, execution and evaluation of projects related to their interests and professional spheres.
The program has been organized into five modules, distributed over a period of 17 weeks. Each module includes sufficient material for an estimated study time of 10-12 flexible hours per week. The program consists of lectures by the professors, evaluations, questions and case studies, as well as additional study materials. Also included in the program are forums, videos and links to other websites. Each student will have the guidance of tutors with wide experience in restoration in Ibero-America and the Caribbean.
For more information, see the program outline in both English and Spanish.