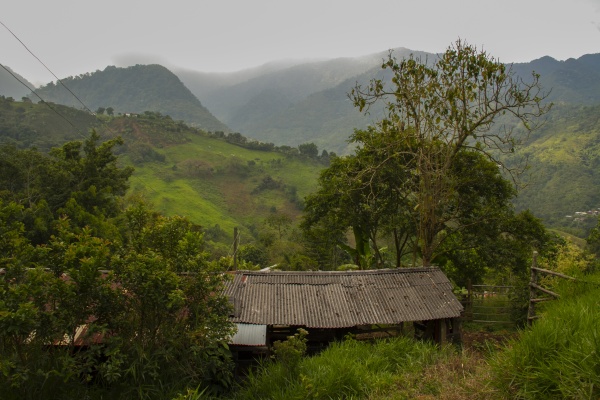 FLR Hub - Request For Proposals
The Forest Landscape Restoration Implementation Hub (FLR Hub) is seeking an international consultant to support coordination and manage knowledge of its preparation phase.
The consultant will be responsible for synthesizing the main findings from commissioned supporting studies, co-organizing the country missions, and developing project activities for target countries in one region: Latin America (Peru, Colombia, and Brazil) or Africa (Uganda, Tanzania, and Madagascar). The consultancy also requires working closely with in-country teams and the core project team (IUCN, WRI, and WWF) and conducting virtual interviews with country partners to achieve the above objectives.
IUCN invites applications from one individual/organization for each region. Organizations/individuals interested in applying for both areas can submit separate applications highlighting their experience and expertise in each region.
Apply by 15th March 2022, 23:59 EST
Access the full details here.
---
The Forest Landscape Restoration Implementation Hub (FLR Hub) is a new partnership among the International Union for Conservation of Nature (IUCN), World Wide Fund for Nature (WWF), and World Resources Institute (WRI), in consultation with and supported by the German Government (BMU-IKI). The FLR Hub is demand-responsive to countries, local stakeholders, and partners seeking to overcome FLR implementation bottlenecks and build on success factors to accelerate and scale FLR implementation in project countries. There are six countries of implementation: Brazil, Colombia, Madagascar, Peru, Tanzania, and Uganda.