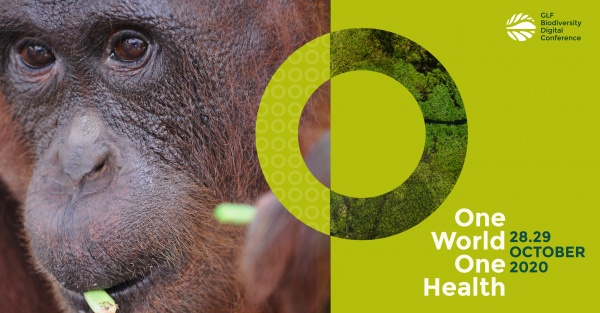 GLF Biodiversity Digital Conference
With global health pandemics and climate change creating a world of unknowns, we still have the power to step up to restore the earth. Join thousands of biodiversity experts, scientists, policymakers, journalists, activists, private sector and Indigenous groups at the GLF Biodiversity Digital Conference to learn how the world's leading organizations are uniting in the wake of COVID-19 to conserve and protect the world's disappearing biodiversity—from seeds to sea turtles.
Held under the theme 'One World – One Health', this two-day event will reach tens of millions of people, spotlight ecosystem restoration and contribute to the UN CBD's Post-2020 Global Biodiversity Framework, making 2020 the super year for nature and biodiversity.
Learn more here.