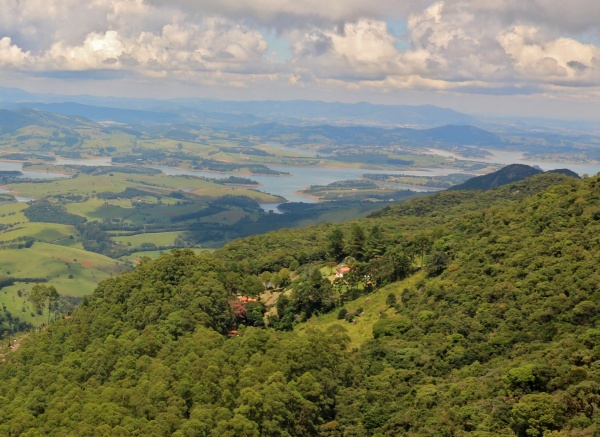 The Global Forest Transition: Three Days to Change the Way We Save the Planet's Forests
Despite ambitious commitments made by governments and some of the world's largest corporations, current efforts to fight global deforestation are failing, and initiatives to restore degraded forests are not at the scale needed. We must develop new strategies and forms of collective action to stop deforestation now. In his November 2018 TEDx talk, Dr. Claude Garcia described how, through games and facilitation, it is possible for people and institutions to find new ways to solve complex environmental problems. The Global Forest Transition is a proposal to invite 20 world leaders- women, men, CEOs, influencers, thinkers, and activists - to spend three days in residence to rethink global forest governance using the games and design thinking methods developed by Dr. Gracia and his team.
Armed with concrete outcomes, the team will bring proposals to a Leader's Summit at the United Nations General Assembly in September, and to the Convention on Biological Diversity in October, and help shape the future of the world's forests. Dr. Garcia and his team aspire to catalyze future discussions using similar tools, improving the quality of decision making through decentralized processes, and reducing the reputation cost future participants still perceive when deciding to use games to explore possible futures. Please join us as we learn more from Dr. Garcia about this initiative and discuss potential ways WRI and our partner institutions can become involved.
For a recording of the event, please click on this link.
Resources: