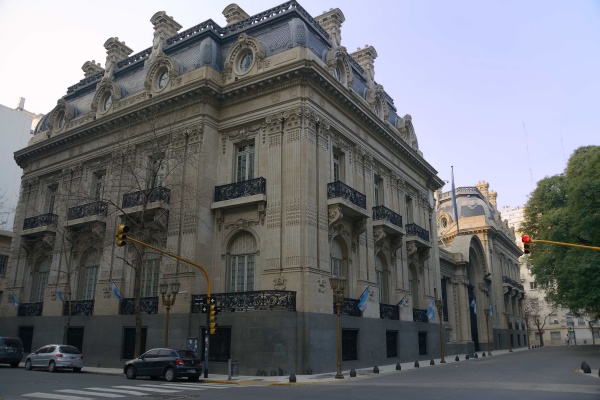 Initiative 20x20 annual meeting in Buenos Aires
Partners of Initiative 20x20 representing governments, impact investors, companies, and technical experts will come together in Buenos Aires to advance the alignment of policies and investments for landscape restoration across the region.
Join the conversation: #Initiative20x20
This is the Initiative's fifth annual meeting. This year, the meeting will center on harnessing investment and public policy to help restore vital land across Latin America and the Caribbean.
Keynote speakers and panel discussions will touch on:
National restoration programs
Progress and barriers to investments on restoration
Restoration as a land-based action to meet NDCs targets
Progress from Initiative 20x20 thematic task forces
Country-based restoration investments and policies
Entrepreneurship and financing to drive investment into restoration businesses
Restoration of grasslands, mountain biomes, and secondary forests
The Restoration Decade: The next frontier for restoration in Latin America and the Caribbean
For Initiative 20x20, restoration is about recovering and maintaining the functions of the land (ecological, economic, productive, social, cultural) through sustainable systems of agroforestry, silvopasture and other land uses, while promoting natural or assisted reforestation, the conservation of forests and other landscapes and avoided deforestation. All these elements are fundamental to an integrated restoration process.
As of March 2019, government partners have committed to restore 50.1 million hectares of land, and projects covering at least 14 million hectares are already underway.