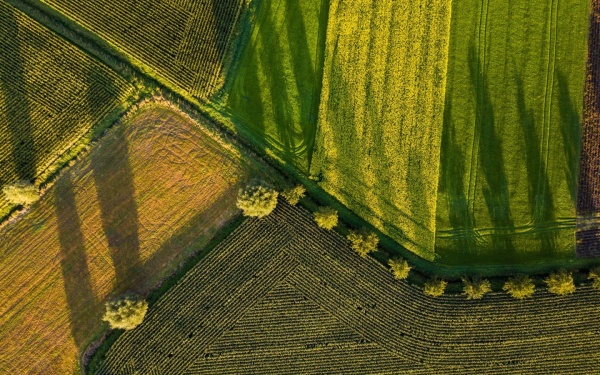 Land & Carbon Lab: Addressing the Global Land Squeeze for Climate, Biodiversity and People
Join World Resources Institute on October 26th for the high-level introduction to Land & Carbon Lab.
Time: 10:00 Lima | 11:00 Washington DC | 12:00 São Paulo | 17:00 Paris | 22:00 Jakarta
Languages: English, Español, Português, Français, Bahasa Indonesia
Land is vital but finite. How can we reconcile humanity's competing land demands with the need to combat climate change, protect biodiversity, and improve people's lives?
WRI's new Land & Carbon Lab initiative is harnessing the data revolution to monitor the pulse of the planet's land and its nature-based carbon. The initiative will provide decision-makers everywhere with the actionable information they need to address the global land squeeze—to combat climate change, protect biodiversity, and improve people's lives.
Join us for the unveiling of the Land & Carbon Lab vision.
You'll hear from WRI and partners, including scientists and technologists, on plans to build and deploy a comprehensive global land monitoring system. We'll also be previewing new data, including trees in mosaic landscapes, forest carbon fluxes and global land cover – showcasing the information that will ultimately create unprecedented transparency about what is happening to the world's land at any point on the planet, at any time.
This event will offer simultaneous interpretation in Spanish, Portuguese, French and Bahasa. All registrants will receive a copy of the webinar recording even if they cannot join live.