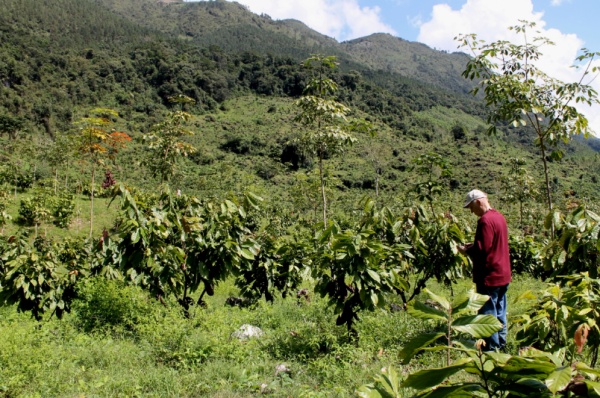 Webinar: Achieving Economic Development through Land Restoration
Agriculture and forestry play a key role in the economic and social fabric of Latin America and the Caribbean (LAC). According to the World Bank, these sectors constituted 5% of the region's GDP and provided 14% of its employment in 2019. In addition, LAC is making a growing contribution to the global trade in food, feed, and fiber, which represents23% of the value of its total exports. Regrettably, unsustainable land use practices and deforestation have resulted in the destruction of 35 million hectares (Mha) of forests, savannahs, mangroves, and other biomes since 2000, adding to the 350 Mha of degraded land around the world. This damage has serious consequences for people and the environment: lost agricultural productivity, degraded watersheds, reduced biodiversity, and higher carbon emissions.
This webinar will focus on the need to arrest unsustainable land use practices in LAC and convert the agriculture, forest, and other land use (AFOLU) sector from one of the largest contributors of greenhouse gas emissions in the region into the foundation of a green, circular economy. In a keynote address,Luis Alberto Moreno, President of the Inter-American Development Bank (IDB), the largest source of multilateral finding in the region, will reflect on the relationship between forests and sustainable development in Latin America. The event will also include commentary from Johnny Brom, Founder and Chief Investment Officer of SAIL Ventures, and Carolina Suarez, CEO of Latimpacto.World Resources Institute President and CEO Andrew Steer will open the session,and Tom Lovejoy, the President of the Amazon Biodiversity Center and the"Godfather of Biodiversity," will offer concluding remarks.