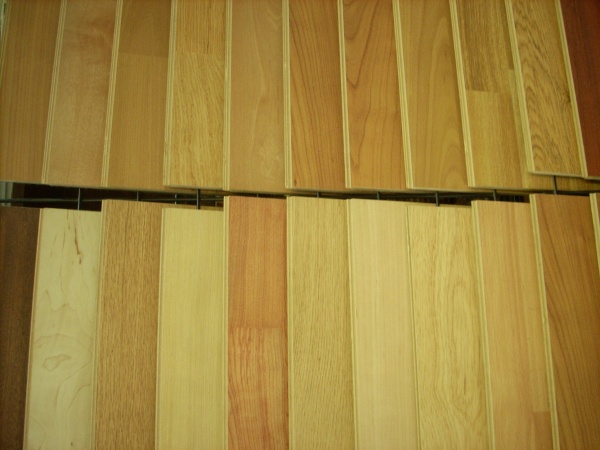 Workshop on Innovative Projects using Timber: How to Attract investments?
CATIE is holding a workshop to lead an support entrepreneurs in Costa Rica and Guatemala in the preparation of bankable project proposals.
The activity is being organized under the Initiative 20x20 and the Secondary Forest Management IKI projects.

On November 21, the participating entrepreneurs will meet with financial entities in Costa Rica.
For more information, please conatact:
Jean Pierre Morales, morales@catie.ac.cr
Roger Villalobos, rvillalo@catie.ac.cr