With a population of over 200 million, bustling cities, and thriving agriculture and industry, Brazil has earned a place among the leading economies of the world. But at what cost? The country has long relied on its forests to fuel its economic development. Between 2002 and 2019 alone, it lost 25 million hectares of primary forest according to Global Forest Watch, an area larger than the United Kingdom.
The path that enabled that meteoric rise, however, is no longer viable. The model of the past has led to degradation, deforestation, biodiversity loss, pollution, and water shortages. That devastation will accelerate as the climate changes.
What can the people of Brazil do right now to right that historical wrong and create thriving economies? Help local people restore their forests, farms, and natural ecosystems. Reconciling agriculture, the backbone of Brazil's export economy, with the conservation of natural resources and social inclusion will generate economic, social and environmental gains.
Life on the Land
Restoring millions of hectares of degraded land will only be possible by growing native tree species that bring economic prosperity to local people and by adding billions of trees to farms in agroforestry systems.
That investment is worth it. Every hectare of land restored in Latin America adds $1,140 to the rural economy, creating jobs and boosting farmers' yields, while also providing clear water and ample food. It can also suck millions of tons of CO2 from the atmosphere, helping the country meet one of its commitments to the Paris Agreement on climate change. And thanks to networks like the UN Decade on Ecosystem Restoration and Initiative 20x20, that idea is gaining increasing attention from private investors.
How can more farmers benefit from this potential and help achieve Brazil's goal of restoring and reforesting 12 million hectares by 2030? We can learn from the pioneers who have shown that agriculture and forestry can build healthy landscapes and halt deforestation. Five champions have revealed to World Resources Institute (WRI) Brasil how they are restoring trees, overcoming challenges and bottlenecks, and renewing the landscape – along with their lives.
The Faces of Restoration
To immerse yourself in each of these visual stories, click on the links and pictures below.
The Soares family is investing in agroforestry to restore the Amazon, leaving behind slash-and-burn to grow their cassava more sustainably (and profitably) along with trees and other annual crops.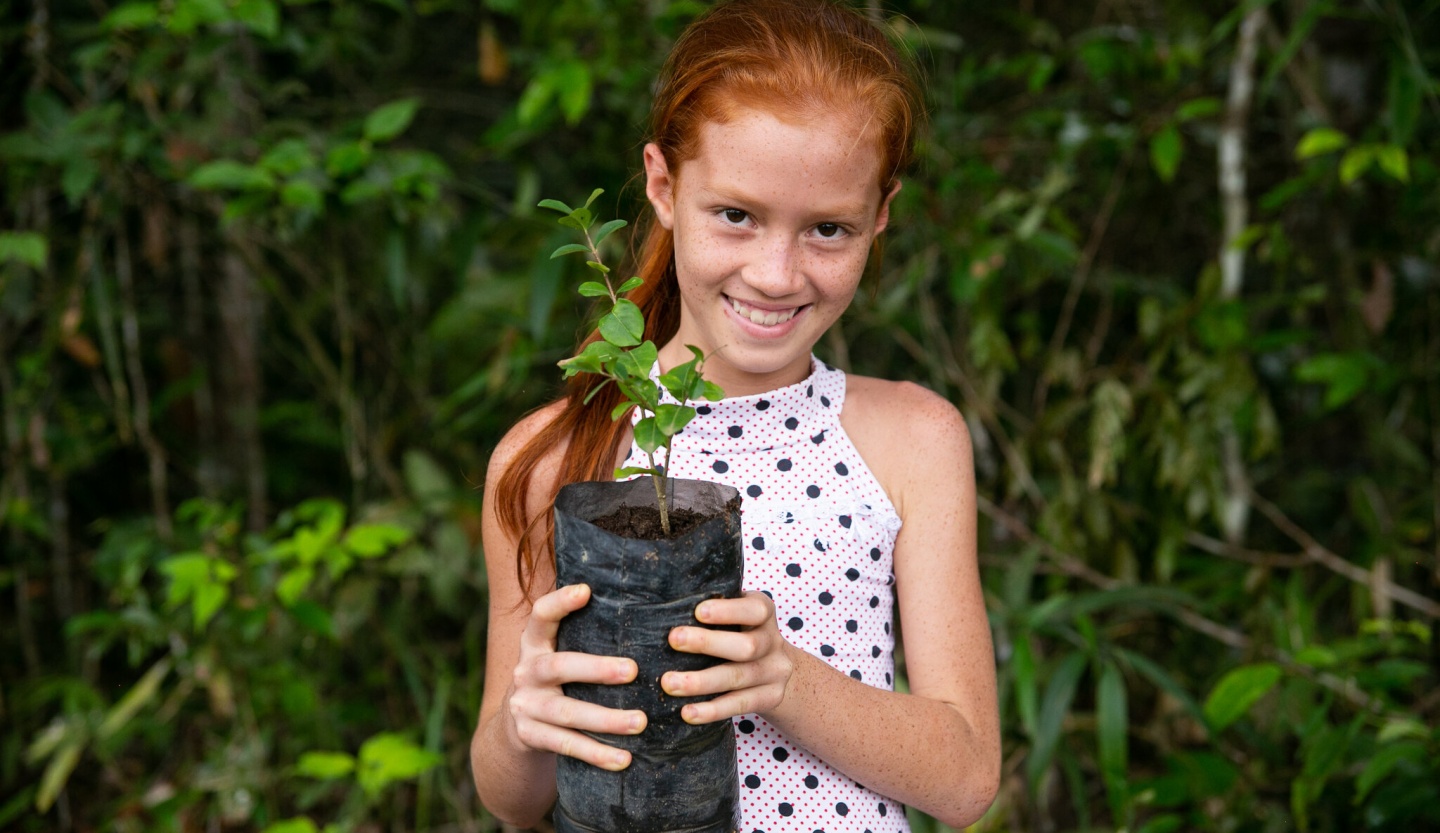 In Bahia, entrepreneur Bruno Mariani's nursery is growing, researching, and developing thousands of trees native to the degraded Atlantic Forest. For him, money does grow on trees.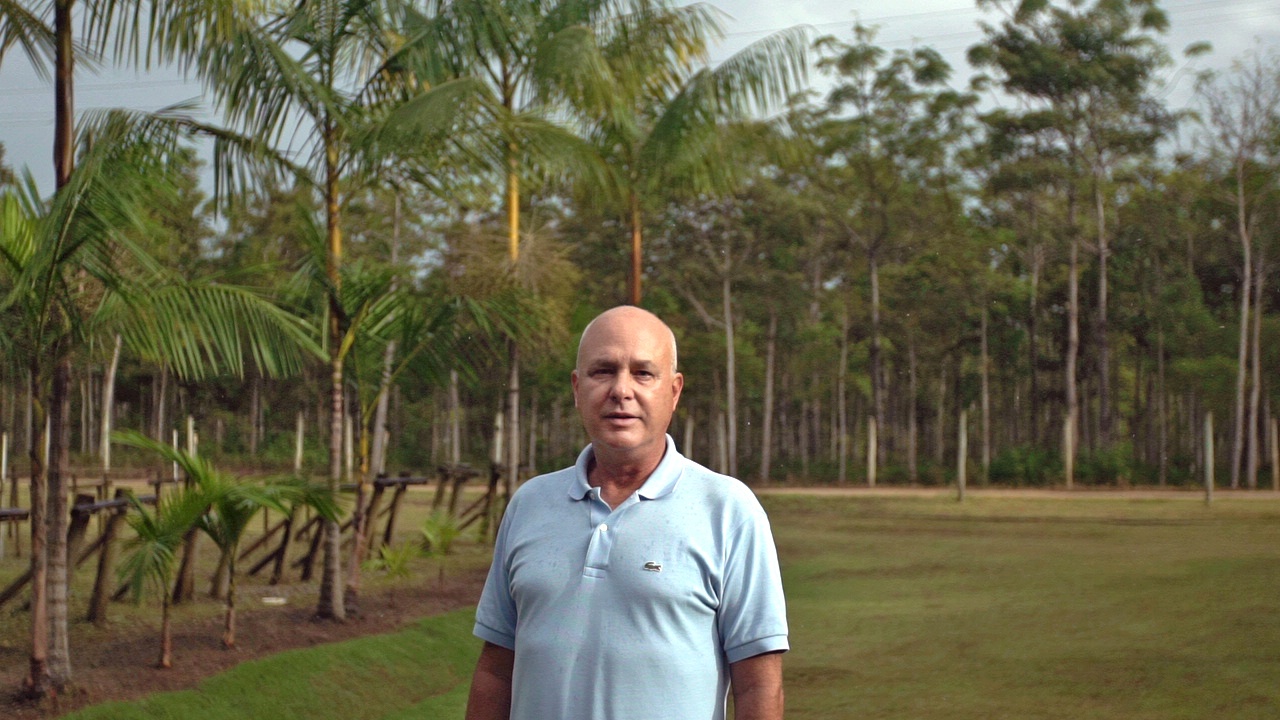 In the dry Sertão, Silvany Lima is helping to build a new industry from the country's forgotten native fruits. The delicious umbu inspired local women to build a pulp factory that represents a promising future for the rural economy.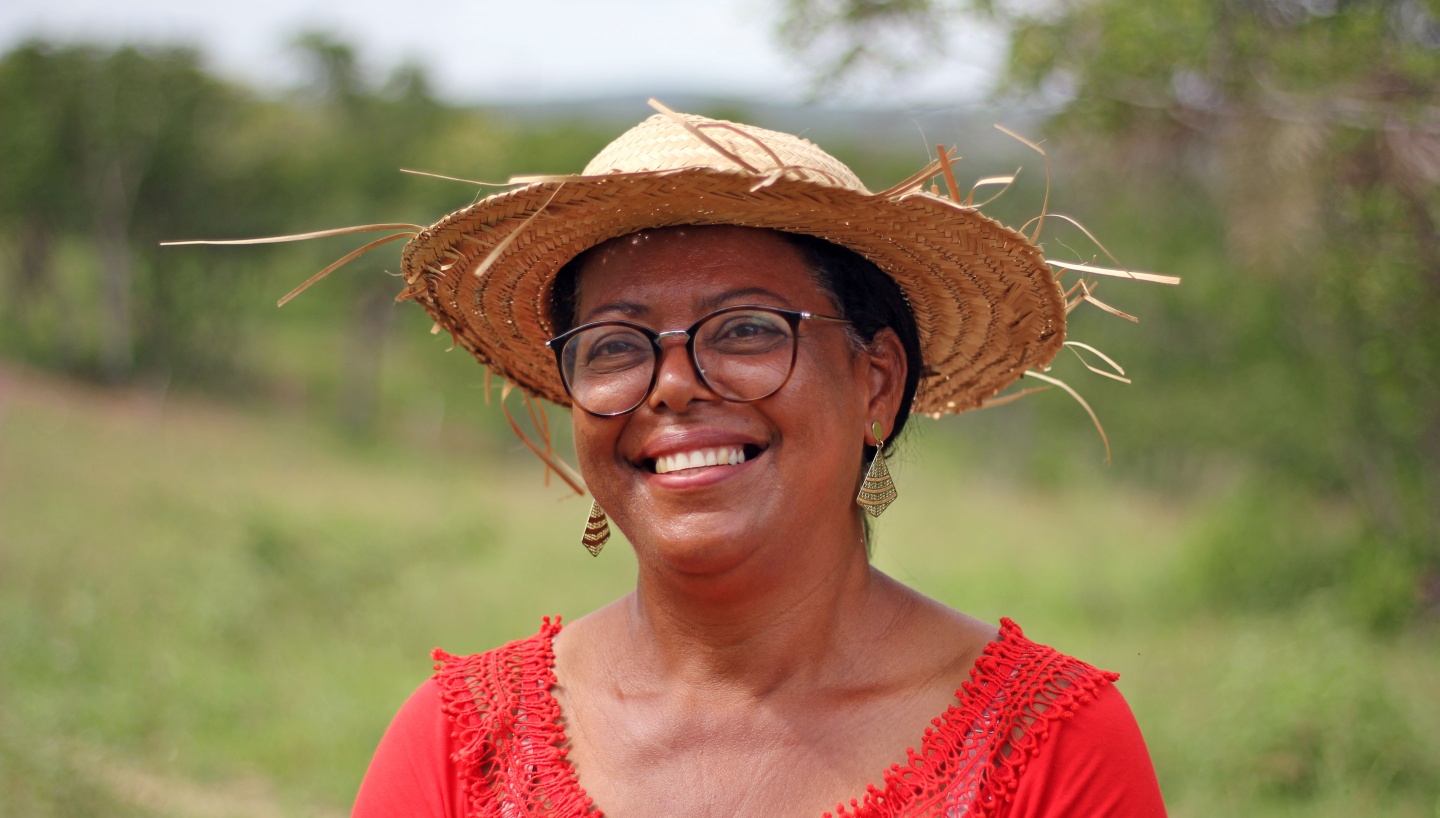 You've heard about açaí. But what about juçara, another potential superfood? In Espírito Santo, Emerson and Viviane are saving this endangered tree while developing a market to boost the income of other smallholder farmers.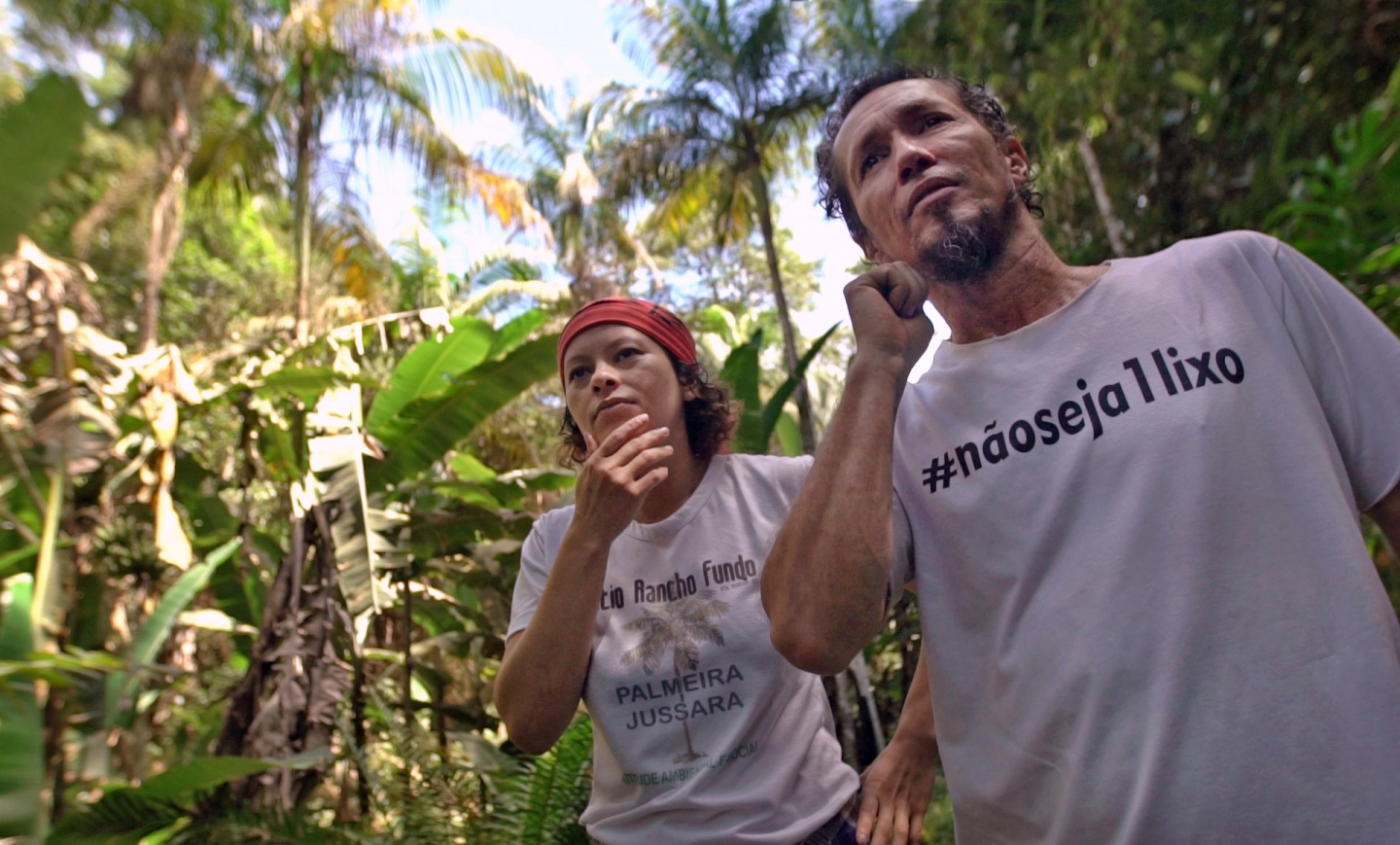 In São Paulo's Paraíba Valley, Patrick Assumpção is investing in native trees and agroforestry to revitalize his grandfather's farm – a former industrial town that now lies in ruins – while encouraging other farmers to reverse degradation.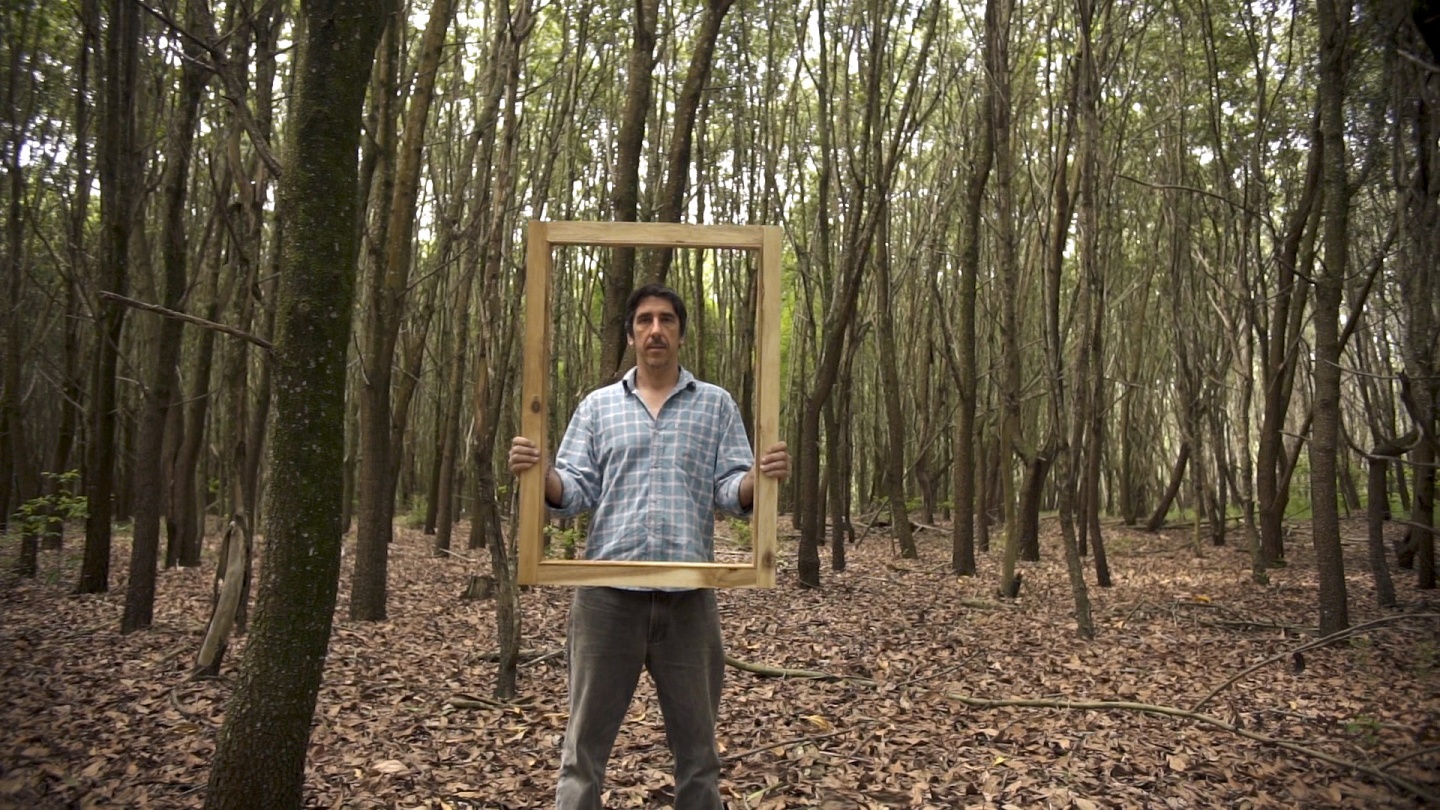 Mobilizing People To Restore Land
These pioneers are key to reaching the three core objectives of the UN Decade on Ecosystem Restoration, led by UN Environment and FAO. To build a global movement, we need thousands of people like them to start restoring land. To increase political and financial support, we need examples like theirs to prove that restoration can transform local livelihoods. And we need to build the capacity of these leaders by connecting them to regional initiatives, supporting partners of the Decade, and training opportunities.
As 2021 and the start of the Decade approaches, it's time to take these inspiring stories from Brazil and spread their message throughout our global community.
Read and watch them all here.