Lessons learnt from 15 years of watershed management and forest restoration: the Copalita-Zimatan-Huatulco landscape in Mexico
March 2020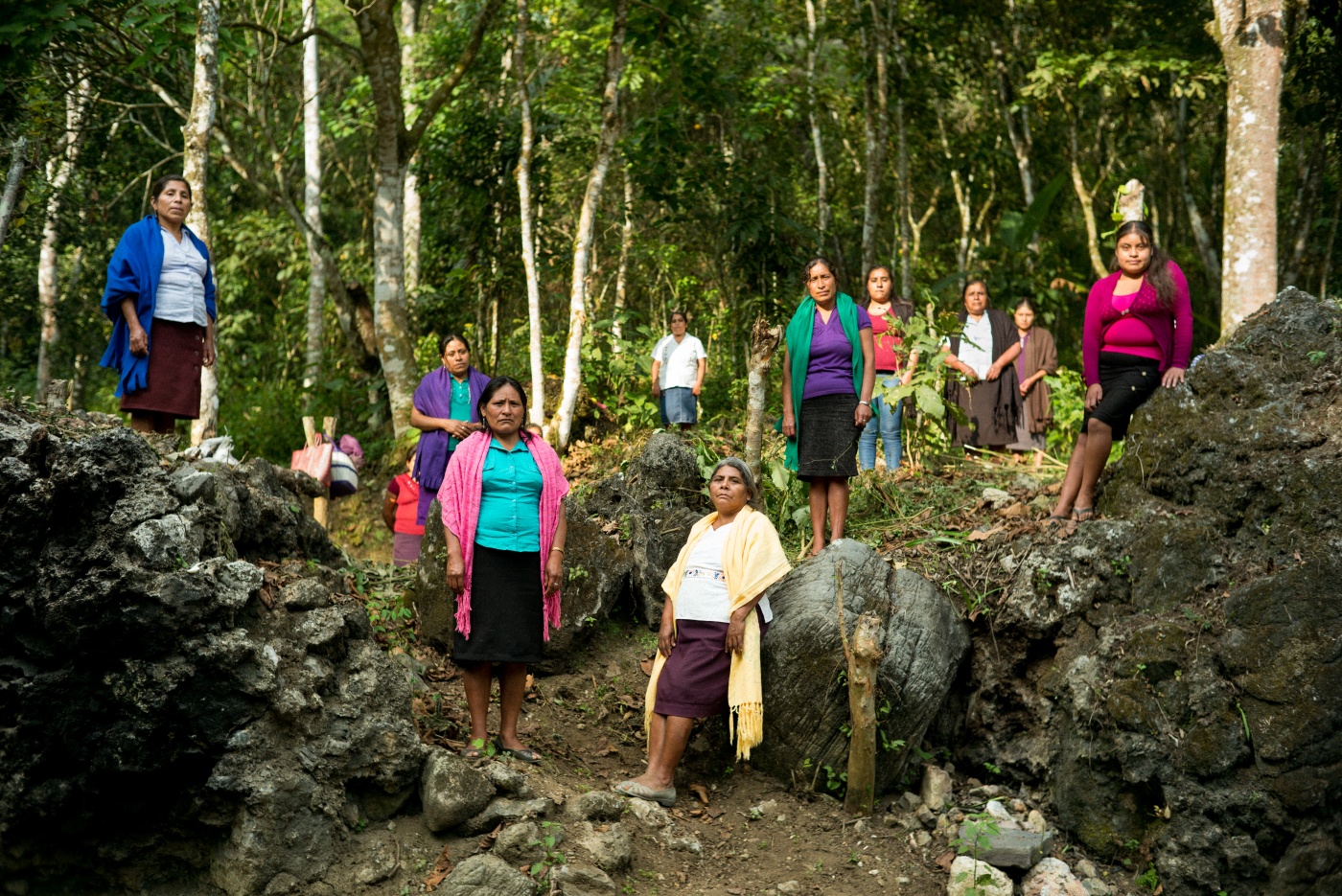 The watersheds of Copalita-Zimatán-Huatulco in the south of Mexico cover an area of 268,023 hectares and include 26 of the country's 34 vegetation types. The landscape is home to numerous faunal and floral species. Yet, forest loss has had an impact on the land, biodiversity, water quality and quantity, and local people.
Initiative 20x20 partner WWF, with funding from Fundación Gonzalo Río Arronte (FGRA), began work in these watersheds starting in 2004. Activities that were carried out focused on data collection, improving agricultural practices, nursery establishment and reforestation, participatory water management, participatory monitoring, awareness raising and reducing water pollution. The project benefited a total of 6,433 people directly and 22,196 people indirectly. Significant results were achieved with enhanced water quality, better agricultural practices that have led to improved yields at lower costs and with higher market value, a total of 2,625 hectares reforested across all three levels of the watersheds (upper, middle and lower). Most importantly, communities – including women and youth – have been empowered to make decisions related to land use and natural resources.
This report highlights the lessons learnt over the course of the project, and is part of a series of reports detailing WWF's experiences in forest landscape restoration around the world.