Location
San Martín, Peru
About the project:
Deforestation for cattle ranching, industrial agriculture, illicit coca plantations, and mining has threatened Peru's Amazon rainforest for decades. That is partially because the people of the country's San Martín region, in the foothills of the Andes, have access to few alternative economic opportunities.
That is why an alliance of community organizations and companies have come together to protect and restore this biodiversity hotspot. The Alto Huayabamba project aims to connect multiple national parks and conservation corridors in the region, protecting the habitat of many endangered plants and animals. Local organization Asociación Amazónicos por la Amazonía (AMPA) is helping farmers produce crops sustainably, effectively manage the land through environmental education programs, and improve local governance.
What impact has the project had so far? It has directly protected and restored over 143,000 hectares of land. AMPA has helped farmers grow quinoa, a local and traditional crop that doesn't degrade the land, as an economic alternative to expanding pasture for ranching. Since 2016, their production has been certified as organic. Now, Red de Energía del Perú S.A. (REP), one of the subsidiaries of Initiative 20x20 partner ISA has also helped AMPA's beekeeping program that provides a new source of income to help conserve the land. Through its participatory approach to community involvement, the project has created 8 jobs and trained 40 local people on biodiversity monitoring and provided improved cookstoves to 24 households.
The availability and flow of water in the upper basin of the Huayabamba River, which supplies water for many people living downriver, has improved. And the carbon sequestration potential of the project, more than 2 million tons of CO2, is also impressive - and potentially profitable. Through the support of ISA's Conexión Jaguar since 2018, the project is looking into carbon credits as a new way to finance and scale up the work. From improving local livelihoods to protecting biodiversity, Alto Huayabamba is making conservation and restoration work for people and the planet.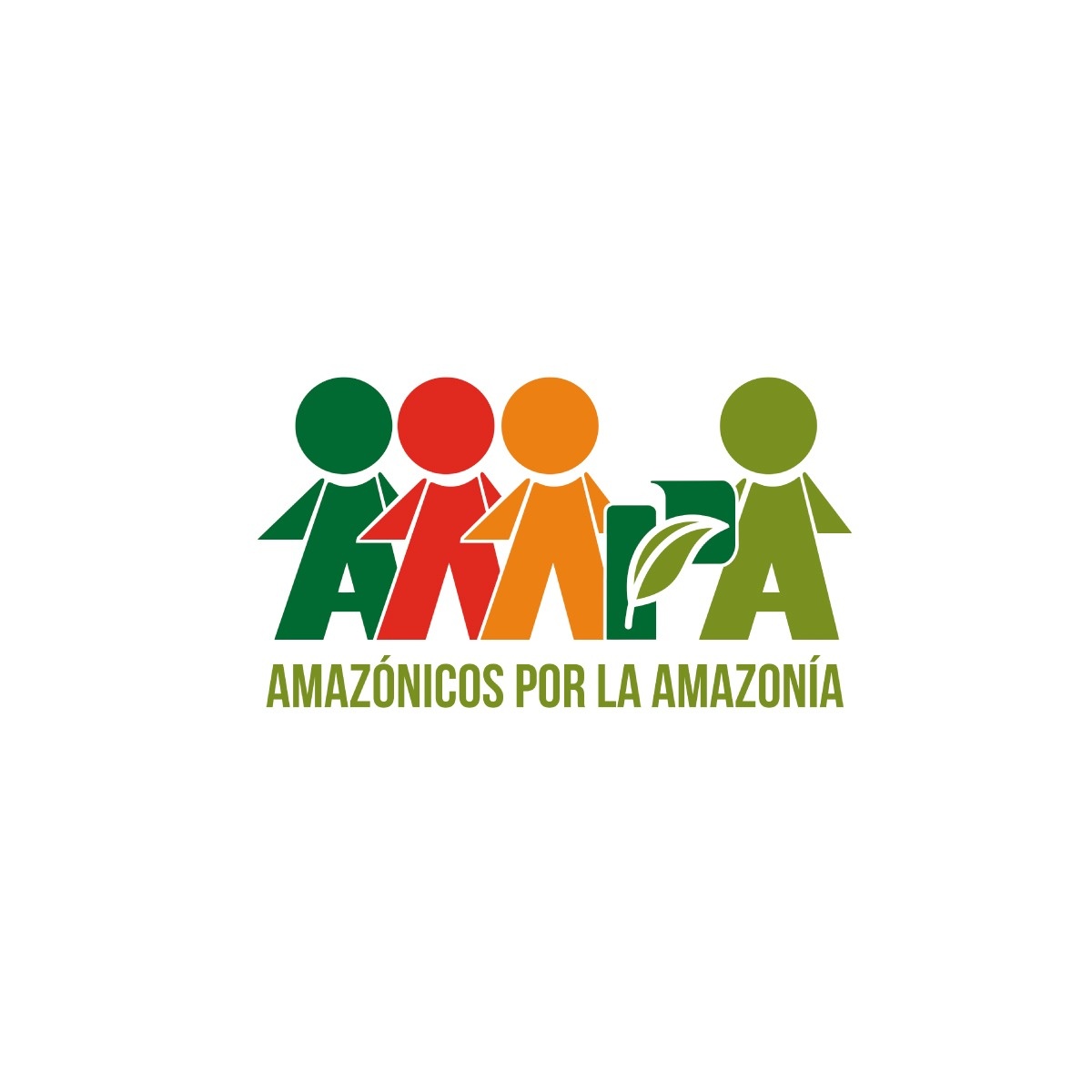 Investment type