Latin America and the Caribbean contain about 50% of the world's biodiversity. Some of the most species-rich biomes on the planet, like tropical forests, wetlands and mangroves, are found there. These critical ecosystems also provide sustainable livelihoods for local people. But after decades of suffering deforestation and along with the illegal wildlife trade and invasive species, the region's biodiversity is struggling. 
Today, countries are faced with the great challenge of conserving their natural heritage without losing sight of economic development. So far, most have failed and are not on track to achieve their 2020 pledges under the Aichi Targets of the UN Convention on Biological Diversity.
But under Initiative 20x20, people are safeguarding native species and biodiversity by protecting and restoring 50 million hectares of land. Our partners in the private and public sectors are working across the 17 member countries to reconcile economic growth with nature conservation. 
From Peru's Amazon to Colombia's largest national park, here are five projects from the Initiative 20x20 network that are helping us reach those goals:
1. Safeguarding biodiversity and farming sustainably in Peru's Amazon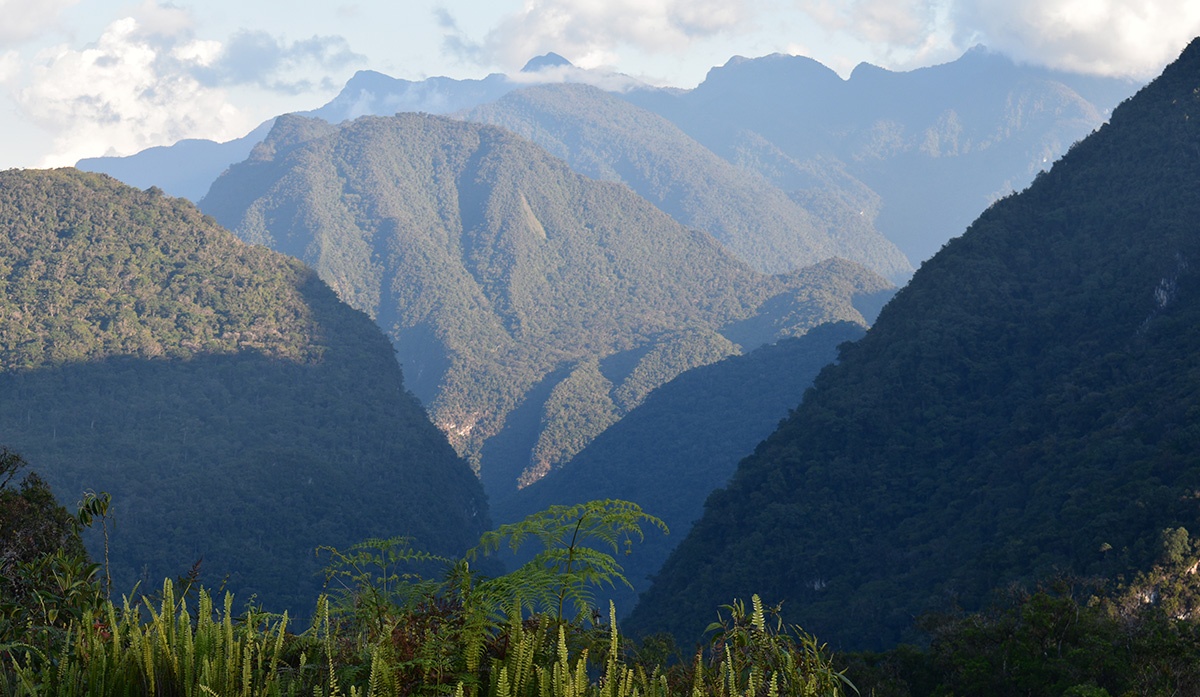 The Alto Huayabamba project in Peru aims to connect multiple national parks and conservation corridors in the region, protecting the habitat of many endangered plants and animals. Local organization Asociación Amazónicos por la Amazonía (AMPA), with the support of ISA, is helping farmers produce crops sustainably, effectively manage the land through environmental education programs, and improve local governance. What impact has the project had so far? It has directly protected and restored over 143,000 hectares of land. And through its participatory approach to community involvement, the project has created 8 jobs and trained 40 local people on biodiversity monitoring. 
2. Protecting endemic species with private reserves in Ecuador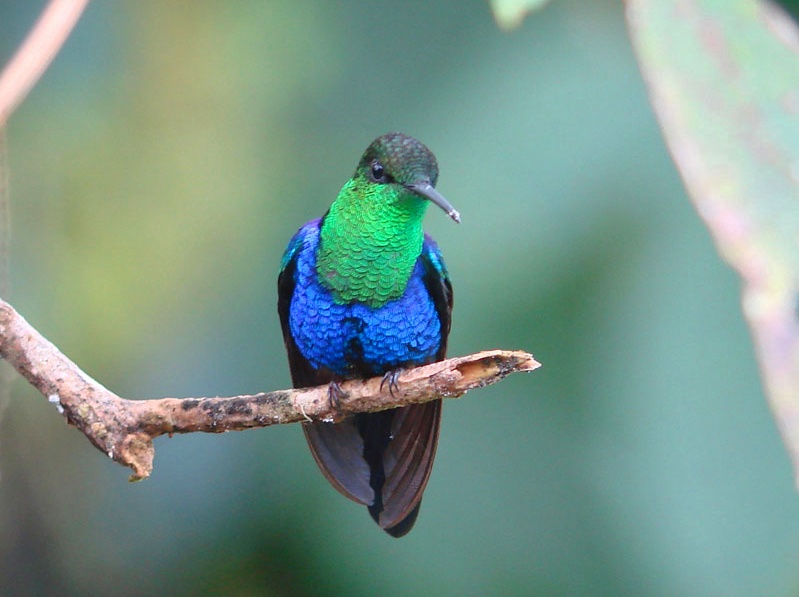 The American Bird Conservancy (ABC) and Fundación Jocotoco have partnered to purchase and restore some of the most important remaining tracts of intact habitat for priority bird species in Ecuador. From 2014 to the present, ABC has assisted Fundación Jocotoco in expanding six of its 11 private reserves (Antisana, Canandé, Narupa, Tapichalaca, and Buenaventura Reserves) by acquiring 3,720 ha of land. These reserves are sustained by bird tourism, encouraging birders and nature travelers to "see it and, save it." 
3. Protecting biodiversity in Colombia's largest national park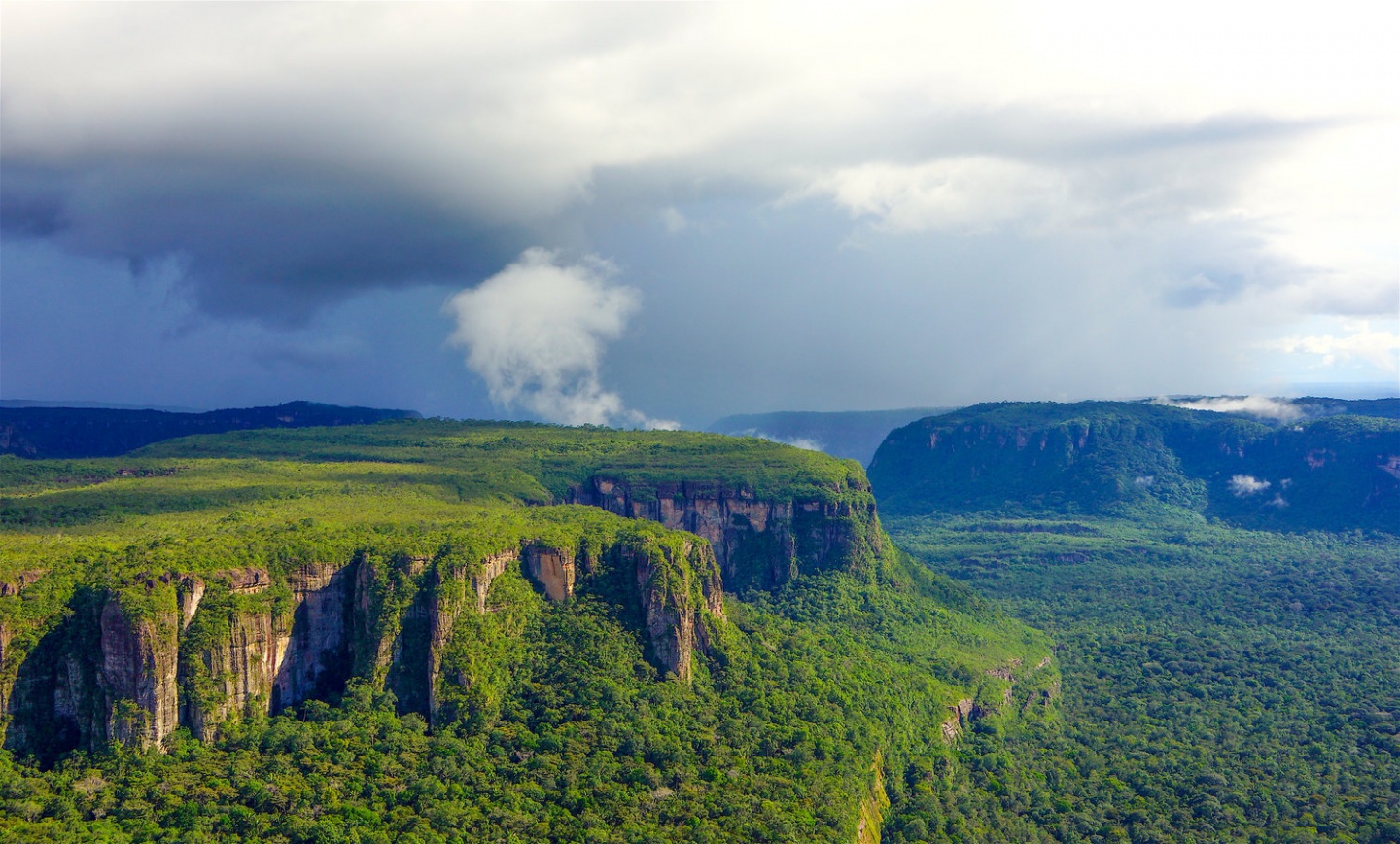 Colombia's Chiribiquete National Park is home to over 3,000 tropical plant and animal species, many of which are only found there. The Andes Amazon Fund has invested nearly $2 million to expand the park by 1.5 million hectares, along with its partners the Bobolink Foundation, Fundación para la Conservación y el Desarrollo Sostenible (FCDS), and the Wyss Foundation. With this investment in July 2018, Colombia was able to protect a total of 4.3 million hectares of the Amazon tropical forest in southern Colombia.
4. Golden-winged warbler conservation in Nicaragua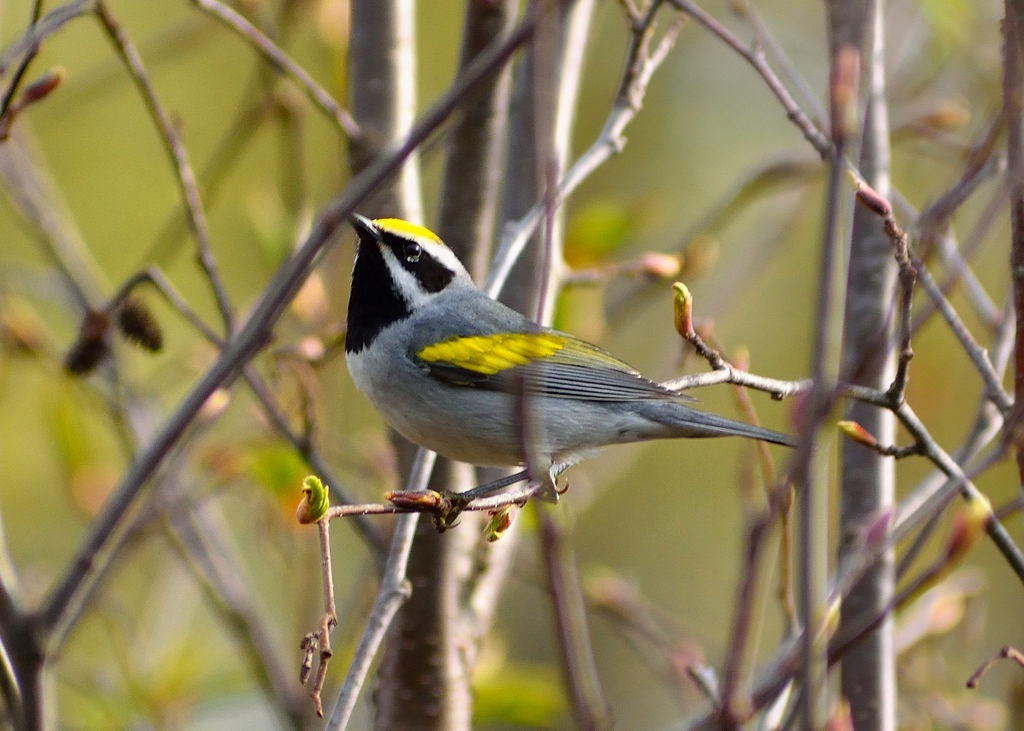 The golden-winged warbler is a migratory bird species that has experienced once of the most rapid population declines among all migratory birds in the Western Hemisphere, a loss of nearly 40% since 1960. The American Bird Conservancy (ABC) helped to develop the wintering ground conservation plan for this species in Nicaragua and has been working to conserve the warbler since 2007.
5. Preserving a 41,000-hectare biodiversity hotspot in Ecuador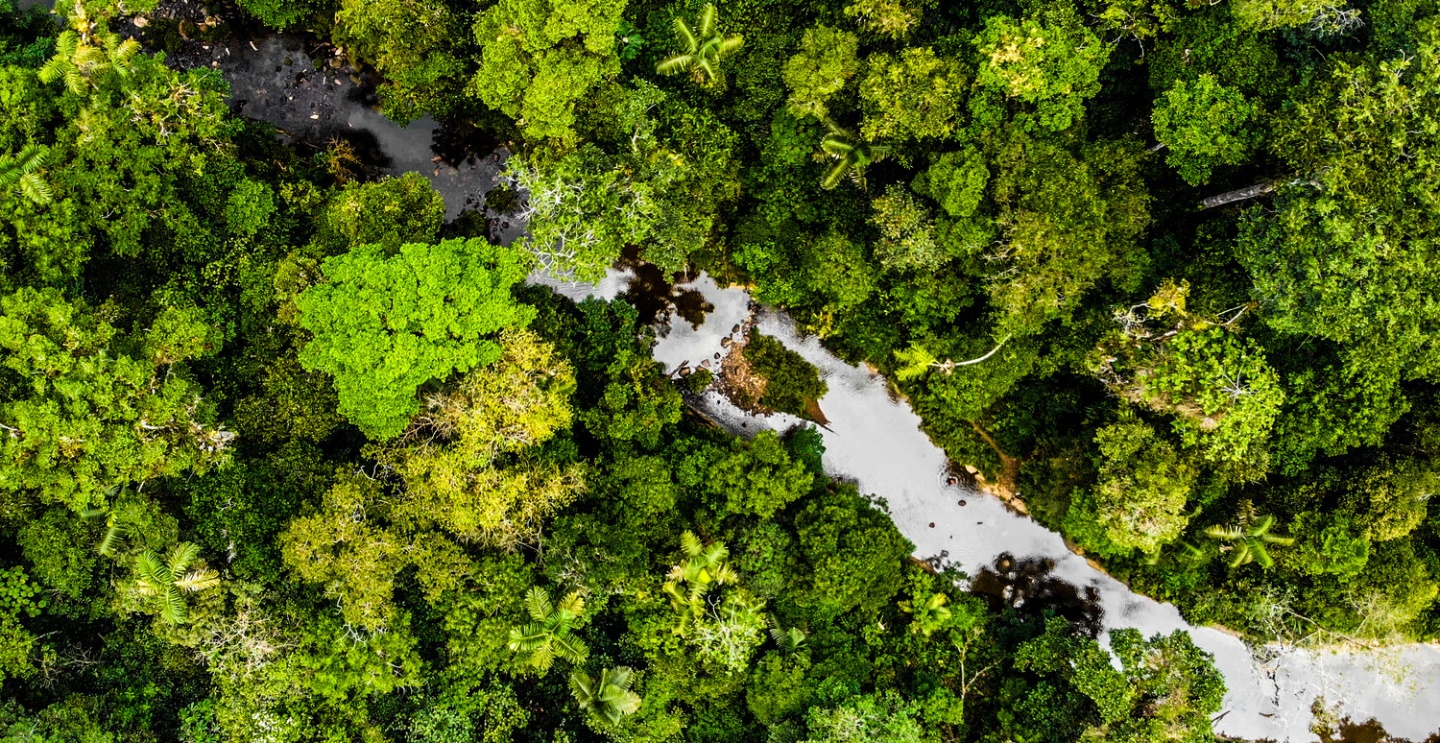 Andes Amazon Fund (AAF), has created the new Municipal Conservation Area of Huamboya in Ecuador. The local government is partnering with civil society organizations, Iindigenous peoples, and other local communities to protect this vital, biodiverse watershed. Comprised of eight areas between 2,000- and 5,600-feet above sea level, Huamboya fills an altitude gap in the country's national protected area system. This is critical for the preservation of species such as the vulnerable spectacled bear lowland tapir and giant anteater. The area has also been identified as an Endemic Bird Area with an estimated 36 range-restricted species. These include the Ecuadorian piedtail, coppery-chested jacamar  and napo sabrewing. 
To learn more about the projects that preserve biodiversity, visit our Restoration Projects page.