Native Plant Production in Chile. Is It Possible to Achieve Restoration Goals by 2035?
January 2021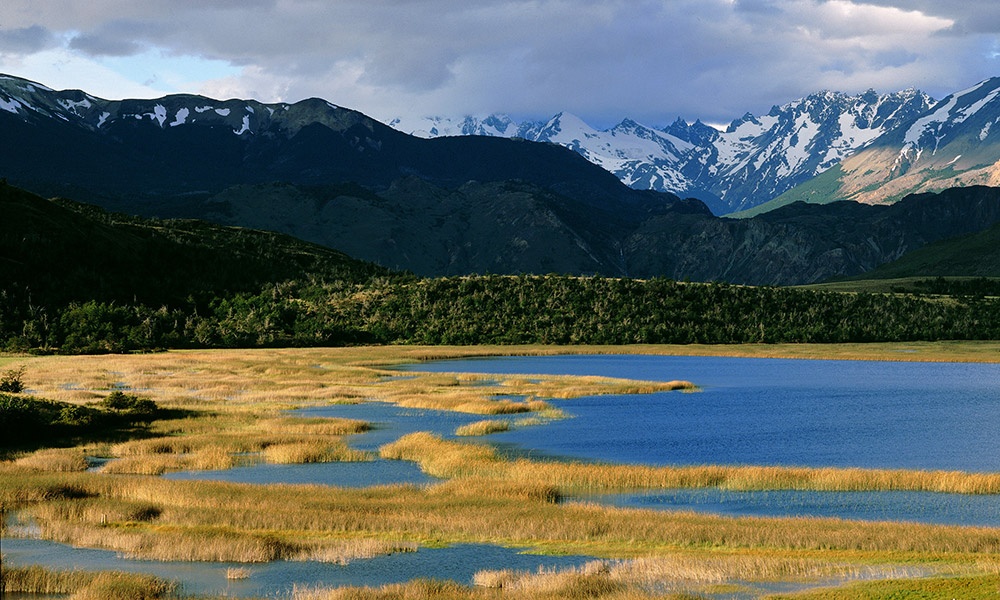 Photo by Tompkins Conservation
Facing rapid loss of biodiversity as a consequence of climate change, Chile has formally pledged to restore 600,000 ha of native forest by 2035. This effort, however, has not considered the amount and quality of native plants required to meet this pledge. Thus, we examined data collected during the annual, government-conducted census of small- and medium-sized nurseries from central Chile, which account for 78% of the nation's total plant production, to assess if current production is sufficient to meet Chile´s restoration needs. We coupled this with data collected during our series of ongoing research projects to determine if nurseries are currently meeting minimum seedling quality standards based on morpho-physiological attributes. Our four-year analysis (2016–2019) shows that the number of native seedlings has increased by only 4%, but because only 19% of nursery managers have training, just 29% of all seedlings meet quality criteria for restoration. Thus, under the current rate and quality of plant production, meeting restoration pledges desired by the year 2035 would not be achieved until 2181. This timeline can be accelerated through an urgent expansion of nursery space, implementation of a continuous program for technology and knowledge transference, and strong support through governmental policies.