Para ler este artigo em português, clique aqui.
Leaders from across Latin America and the Caribbean are coming together on June 18 and 19 in Buenos Aires. Their ambitious goal? To change the dynamics of land degradation in the region. At the Initiative 20x20 Annual Meeting of Partners, participants will share their experiences and reinforce their objective of restoring more than 20 million hectares of degraded land across 17 countries.
The commitments have been made, but what is happening on the ground? Over 14 million hectares of degraded land are already under restoration. Over $340 million has been invested out of the $2.4 billion committed to Initiative 20x20. The potential economic, social, and environmental benefits of restoration are diverse and clear – from fighting climate change, through helping improve water and food security, to connecting local farmers to global value chains. But how are companies, local communities, and governments restoring degraded land? Here is how Initiative 20x20's partners are transforming Latin America and the Caribbean.
Restoring 1 million hectares across Mexico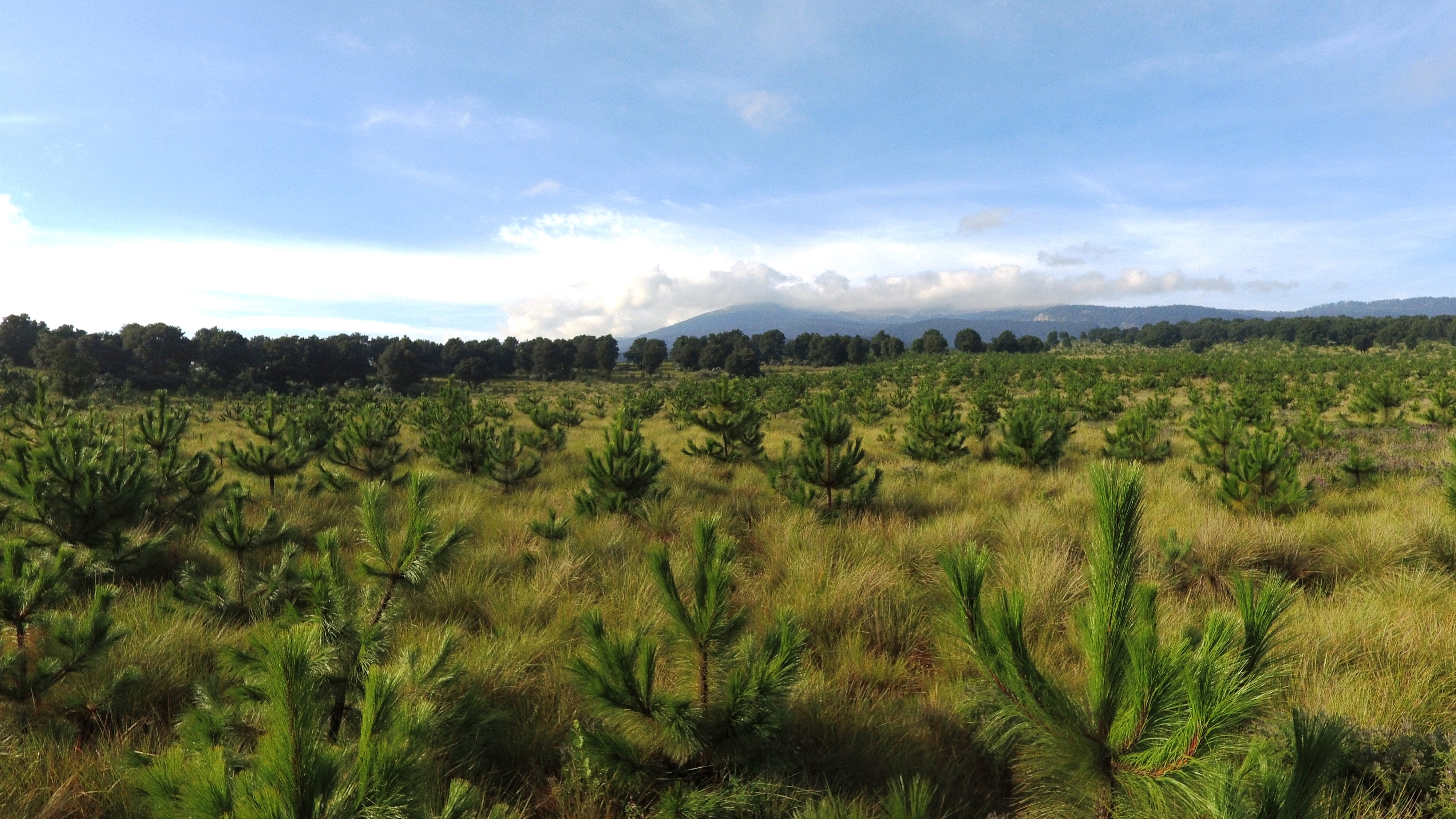 Mexico has suffered from degradation for decades, but the country's National Forestry Commission (CONAFOR) has risen to the challenge. In 2014, it set an ambitious target of beginning to restore 1 million hectares by the end of 2018. By investing nearly $600 million USD in trees throughout the country – from the lush expanses of the Yucatan to dry Baja California – CONAFOR reached its goal on time and boosted the tree survival rate, too.

Rewilding Argentina and Chile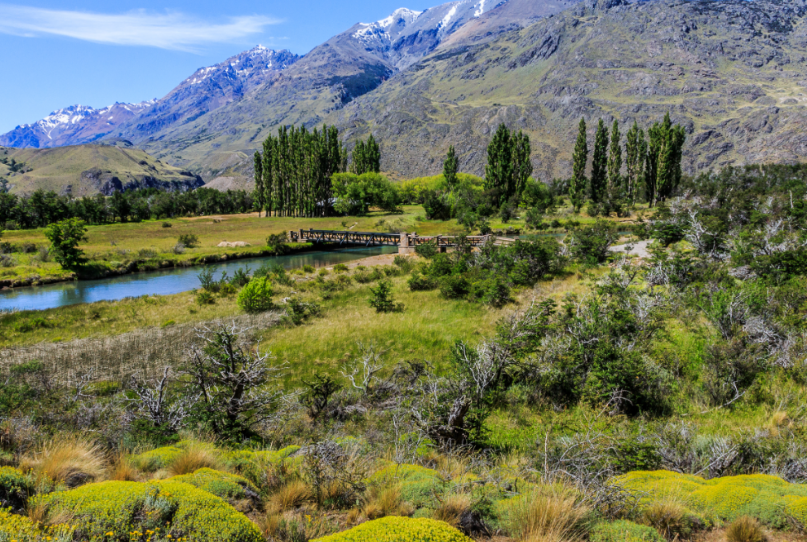 Years of overgrazing and commercial plantations had degraded thousands of hectares in Chile and Argentina. One organization, Tompkins Conservation, has bought vast tracts of land in ecologically sensitive regions, building and expanding national parks in both countries with the help of its local partners. Tompkins Conservation's work has enabled the creation of the new, 700,000-hectare Iberá National Park in Argentina and the future Patagonia National Park, an unbroken expanse of 292,000 hectares, in Chile. By restoring grasslands, rare plants and animals will remain protected and the breathtaking landscape will provide new economic opportunities in ecotourism for former ranchers.

Producing a palm oil alternative and restoring pastureland in Brazil
 
In Brazil, demand for palm oil is growing. Rising import costs have spurred domestic production, generally using non-native African species. The result is that large tracts of forested land are being cleared. INOCAS, a Brazilian start-up, is rising to the challenge by planting native macaúba trees, which produce oil, on degraded pastureland in an innovative silvopasture system. INOCAS and investor Althelia funds, with support from IADB Invest, hope to show that it is possible to restore land, reduce further deforestation, and boost cattle yields – all on the same piece of land.

Supporting farmers and protecting a national park in Peru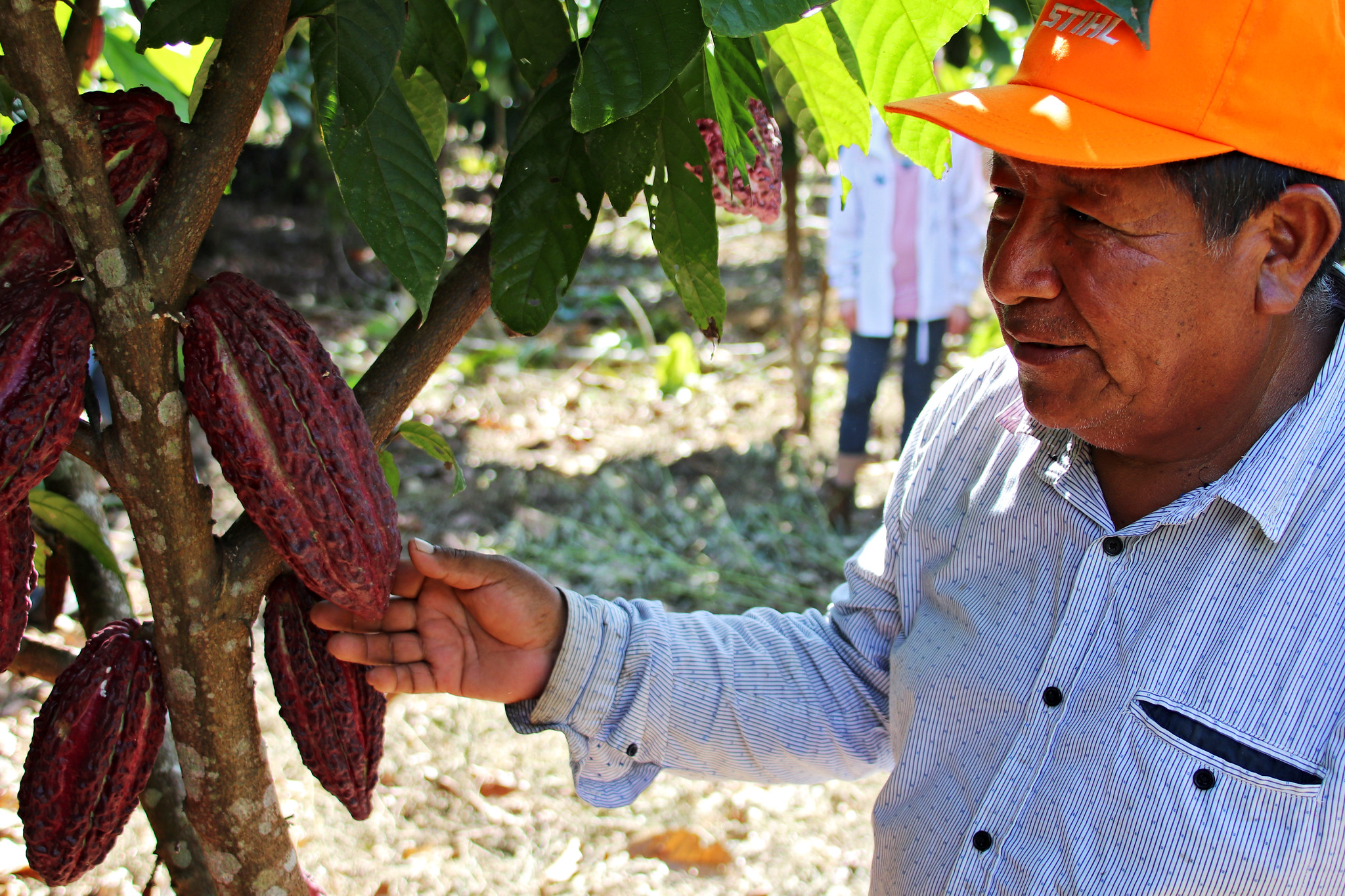 The land surrounding Peru's Tambopata National Reserve has become degraded through both illegal mining and papaya plantations that provided the community with much needed income but stripped the soil of nutrients. Now, thanks to a $12 million USD investment from Althelia funds, local farmers and NGO AIDER are restoring the land that they once degraded with agroforestry coffee plantations and protecting this critical 570,000-hectare forest. Thanks to their revitalized rural economy, local people are now dedicated to protecting their land.
Halting deforestation across the Andean Amazon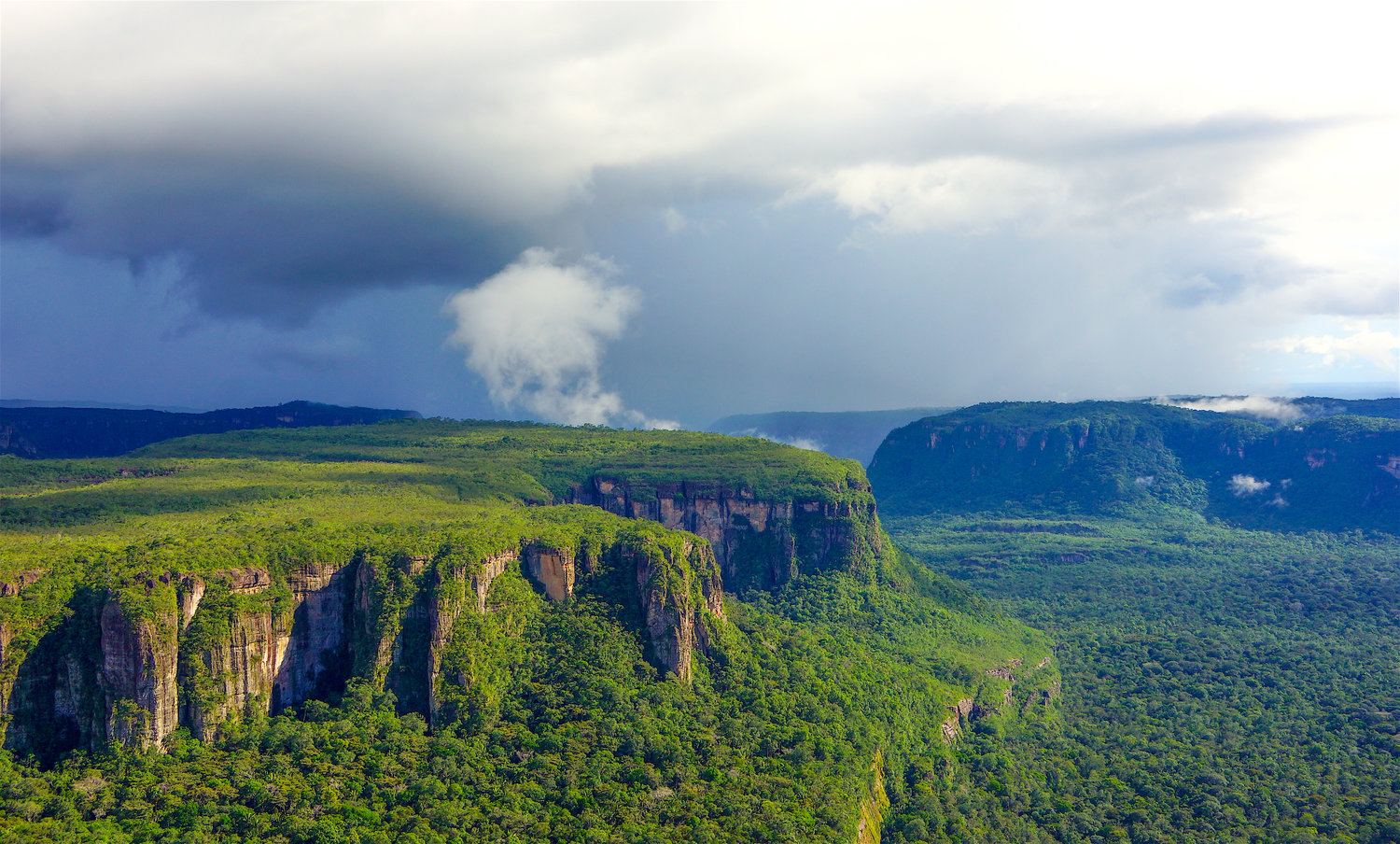 For restoration to succeed, trees need to stop being cleared. Since 2015, the Andes Amazon Fund has protected millions of hectares of biodiverse forests throughout the Andean Amazon. In 2018 alone, they protected over 3.4 million hectares and plan to announce a further 1.6 million hectares in 2019. Some highlights: Colombia's Chiribiquete National Park was expanded by 1.5 million hectares, becoming the world's largest tropical rainforest national park in July, and the creation of Zamora Chinchipe Provincial Reserve in Ecuador conserved 444,592 hectares of land that the indigenous Shuar Nation relies on.
Connecting farmers in Belize to global food supply chains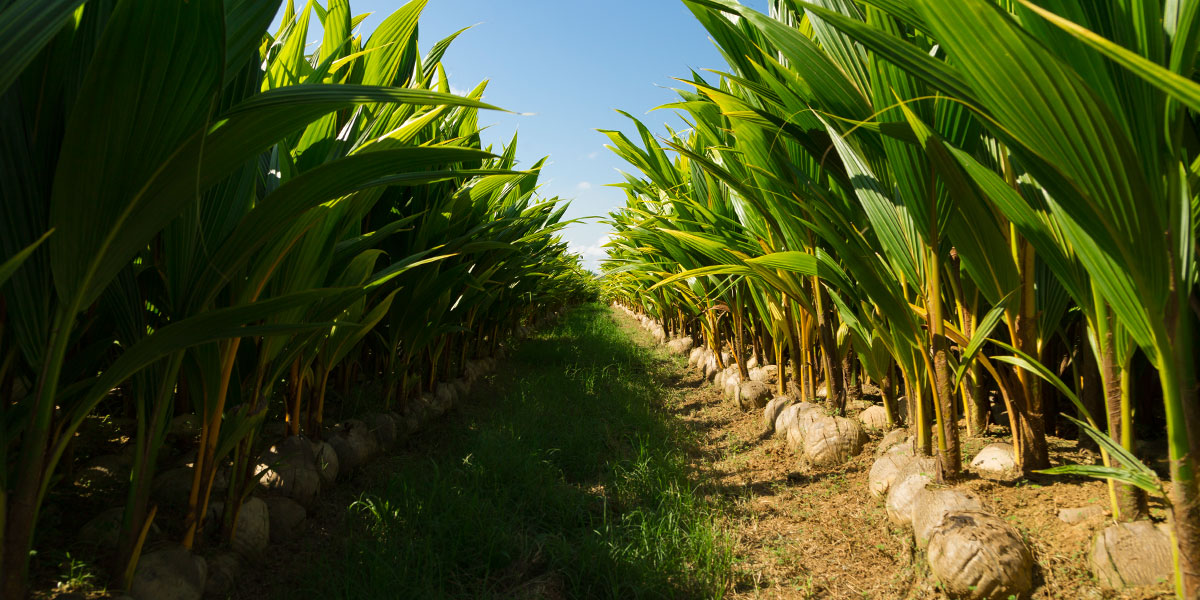 Demand for low-carbon food is constantly increasing. Taking up that challenge, Belize's TexBel Farms, with investment from Moringa Fund, has restored over 1,200 hectares of degraded fruit plantations to meet growing global demand for sustainable fruit juice and coconut water. By tapping into the potentially $2.5 billion coconut water industry and building a strong outgrower network, TexBel is connecting local farmers with global supply chains, supporting rural livelihoods and accelerating restoration.
Stay tuned for more updates following the Initiative 20x20 Annual Meeting of Partners. Contact Luciana Gallardo Lomeli at luciana.gallardo@wri.org for more information.